DJ KHALED SHARES THE BEST ADVICE HIS DAD GAVE HIM!
Father's day is coming up pretty soon and this is the time we appreciate all the life lessons and value's that the big guy has taught over the years. Yeah sometimes they might be a pain in the a** but we love em and they always have some good advice to give.
Let's ask one guy we know success is something he's really good at…DJ Khaled. DJ Khaled is one of hip hops biggest artist right now. He's the King of snapchat and also the king of music anthems, but let's take a look before the fame. Who was there to give Khaled the keys to success before he knew the path to follow?!
Mohammed "Mike" Khaled.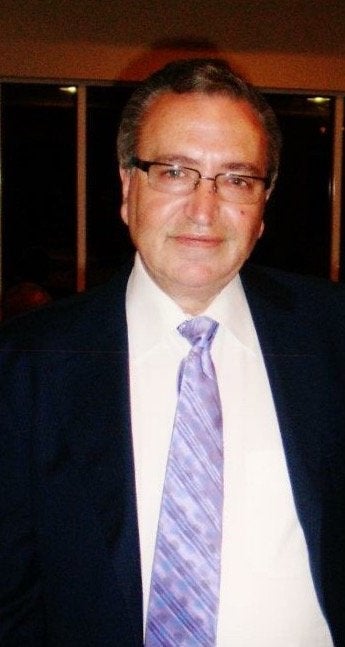 When Mr. 305 was still a young bull, Mike Khaled was the one calling all the shots. Mike moved the family to Louisiana and only had $20 in his pockets but didn't let that stop him. Khaled's parents would sell clothes out their van and in flea markets to support young DJ Khaled while he was busy finding his craft spinning records in their garage at 13.
Now thanks to dad, Khaled is a music mogul!! Huffington Post asked DJ Khaled what's the best advice his pops gave him about style?
He says, "My dad always influenced me to work hard and to never stop following my dreams and in the process to always stay fly! Major Key!!"
DJ Khaled's "Major Key" album is still on its way, no release date but we can expect it pretty soon!
(47)